Multihosting with 10 domain slots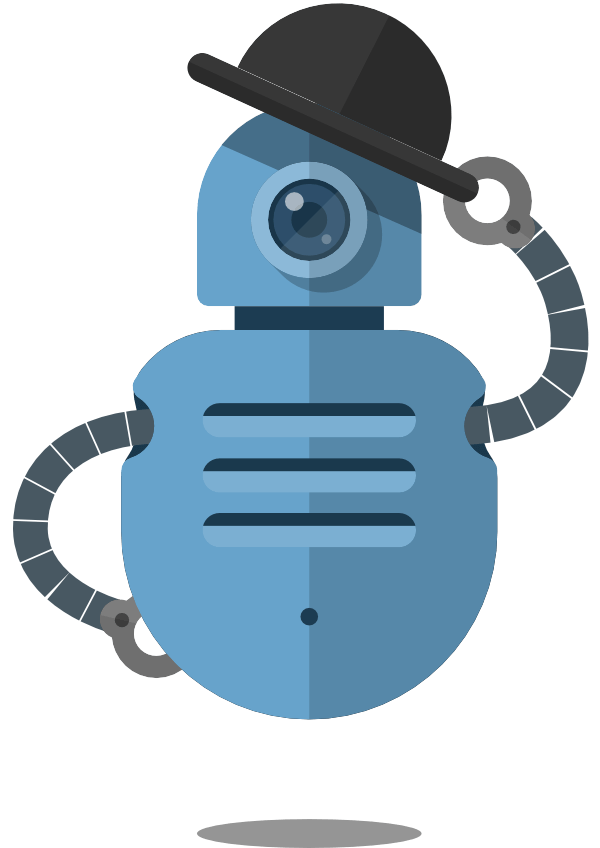 ---
Unlimited mailboxes
Create as many mailboxes as you need. Every mailbox has 8 GB of space for your e-mails.
---
Easy transfer
Your website and database can be transfered without any stoppage. We can also import all your e-mails.
---
1 click WordPress installation
One click to install WordPress, Joomla! and other popular CMS.
---
Easy and free HTTPS
Swtich your web to HTTPS with free SSL certificate with just one click.
---
Free daily backups
You can download backups of your website or database anytime you need.
Pay later if you'll like it.
Technical parameters
Nabízíme nejmodernější technologie, vysoké zabezpečení a velkorysé limity.
Investujte jednou do pořádného hostingu a už nebudete muset za nic připlácet.
Price per month
from CZK 63 (3 years subscription)
Number of domain slots
10
Total disk space for web
10 GB (max. 100 000 files)


5 GB extra CZK 41 / month.

PHP



Possible to switch among versions 5.3, 5.6, 7.1




Memory limit 192 MB

MySQL/MariaDB



250 MB (500 MB on request). MariaDB version 10 (MySQL 5.6)

Database administration
Adminer, PhpMyAdmin
Subdomains
unlimited
E-mails

Mailbox size up to 8 GB. Total space for e-mails is unlimited.

Webmail
Mobile webmail
POP / IMAP
SMTP for sending e-mails



Limited to 500 e-mails/day from one mailbox

E-mail protection
SSL, Antispam, Antivir, SPF, DKIM
FTP, SFTP, FTP(TLS)



Unlimited accounts

WebFTP



Mobile app included

DNS administration
.htaccess editing
mod_rewrite and mod_alias modues
Custom error pages 401, 403, 404 a 500
GD library, ImageMagick
CRON
SSL certificate (https://)

FREE for all your hosting domains. One-click redirect to HTTPS (HSTS included).

Data transfers
unlimited*
Git with automatic deployment
Free backups



from last 14 days, with FTP access

Statistics
1 click WordPress installation
Shown prices don't include VAT.
(*) data and other resources are unlimited within FUP (Fair Use Policy).
---
Pay later if you'll like it.
© 2001-2018 Blueboard.cz s. r. o.